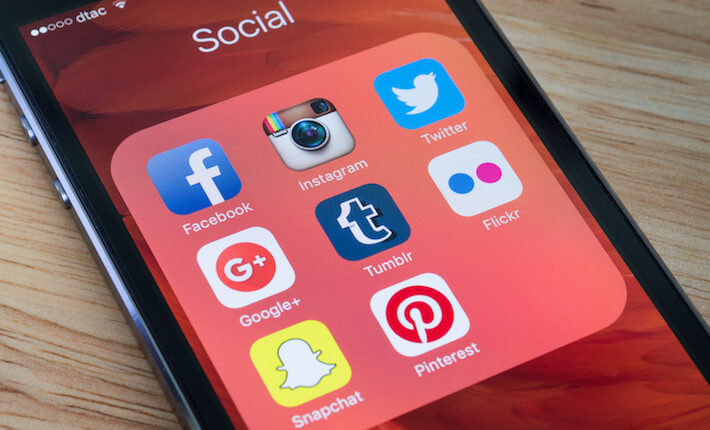 4 Ways You Can Use Social Media For Your Brand-Refresh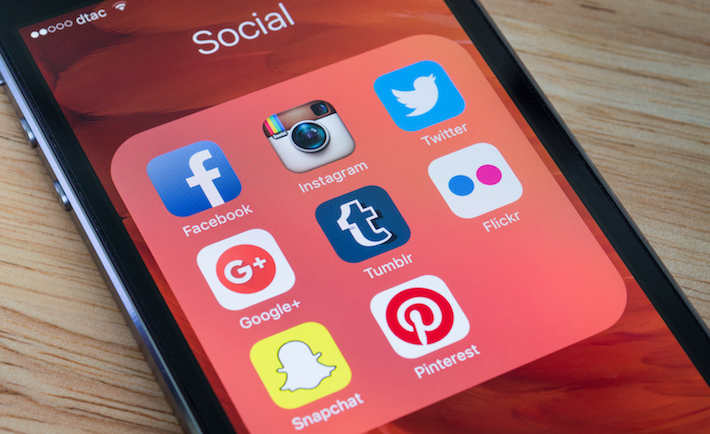 Companies are continually evolving depending on the market trends. That means a brand refresh is a crucial part of your business success. Starting, the refresh process is easier than most people think.      What's more, it ensures that you'll improve your  brand value along with  new content ideas. Where do you start when looking to refresh your brand on social media?
Refreshing your brand enhances your connection with your customers and boosts company productivity and also increases sales. Launching a brand refresh on social media isn't as complicated as it seems. Luckily, taking digital strategy courses helps you identify areas that need  a refresh  on social media. This article reveals ways of using social media to refresh your brand. But first, let's find out the meaning of a brand refresh.
What's a Brand Refresh?
A brand refresh improves your business's visuals (like your logo) and messaging (like your mission statement). A brand refresh ensures your brand remains relevant in your industry. It reflects that your business is constantly growing and adapting to the latest changes in the industry.
A brand refresh is different from rebranding. It's a simple brand adjustment that ensures your business remains competitive in the current industry and marketplace. It's like an evolution rather than a revolution. On the other hand, rebranding involves crucial changes like changing your products and merging with another business. Here are the top 4 ways to use social media for your brand refresh.
Update your messaging on social platforms
Your brand message is your business's mission statement, representing what you stand for in the industry. When doing a brand refresh on social media, you don't have to change the messaging entirely. Just look at your business's value statement, tagline, and communication to the market to identify if you can make adjustments to revamp your brand message.
When readjusting the brand message, ensure your new message intersects with what's most important to your audience and your brand's values. Focus on how your tone and personality apply on social media.
Update your business's visuals on social media
Takedown old images and videos and replace them with new ones that better represent your company today. The photos and videos may highlight your most recent products or services and new employees. You could also showcase behind-the-scenes on your premises during business hours. Upload these fresh visuals across social platforms to create an impression of an up-to-date business. You can even change your logo to give your brand a new look.
Launch new social media campaigns to Promote Your Brand
If you haven't built a social media presence, launching a campaign on social platforms positions you as a modern brand. After all, recent marketing statistics show that social media advertising is one of the most popular and high return on investment forms of digital marketing.
If you already have a social media presence, consider new social media marketing platforms. For example, if you use Facebook alone to advertise, try marketing on Instagram, LinkedIn, or YouTube. Just ensure the new social platform suits your brand.
Actively connect with your customers
If you're looking for a new brand look without the risk of rebranding, talk more with customers on social platforms. Actively interact in a two-way public conversion with your customers. That way, you become an active member of the community you're trying to thrive in. And with the power of social media today, engaging actively with prospects is nearly effortless.
Harness the full power of social media to give your brand a new look. As a result, you improve the impression of your current brand for improved sales and profits.