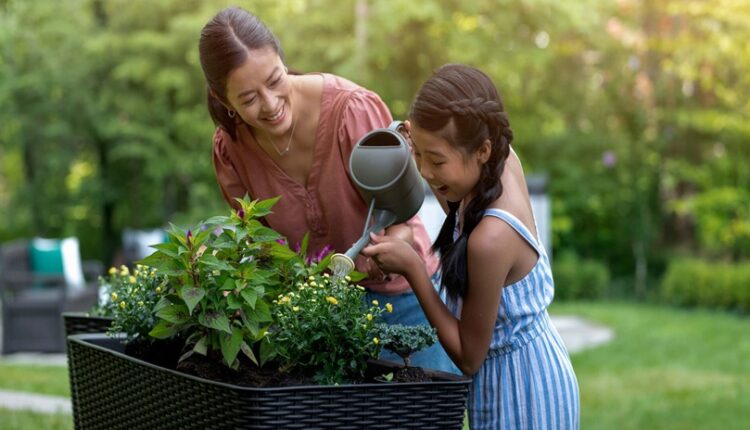 A Trailblazer of Sustainability: Keter CEO Alejandro Pena's Vision and Impact
We have never lived in a more informed or interconnected society. The internet has become the great equalizer in accessing information, impacting every industry imaginable. In recent years, the COVID-19 pandemic caused people to change their spending habits and their association with indoor festivities. Driven by a need for information and ethical decision-making, consumers began reading more than ever to ensure that they were giving their patronage to businesses that are serving the environment and the communities surrounding them.
CEO Alejandro Pena recently revealed the 2022 Sustainability Report for his company, taking time to tout many of the initiatives and efforts to facilitate greener outcomes. Along the way, Pena discussed the core pillars of Keter's work and what makes his team so successful.
Meet the Team at Keter
Keter was founded almost 100 years ago in Israel and has since grown to more than 100 nations worldwide. Keter provides consumers access to elegantly designed products that are durable in build and kinder to the environment than ever.
Alejandro Pena said of his company's focus on greener outcomes and better products, "The era of greenwashing will eventually come to an end as consumers become more aware and demand real action."
To make this a reality, Keter and CEO Alejandro Pena began publishing sustainability reports to showcase their efforts. Pena added, "Companies will increasingly have to provide transparent, verifiable data on their environmental impact as evidence of their commitment to the planet."
How Keter Brings Green Outcomes
Keter Group was founded in Israel and buoyed by using recycled resin materials. Using recycled resin helped Keter save on intensive processing, reducing waste while improving overall prices for its products. As a result, Keter brought long-lasting products that were affordable and sustainable to the market.
Alejandro Pena said that his company was guided and directed by the realities of climate change. Pena added, "The good news is that we are not powerless. We all have a role to play in building the future, and we can choose to make it a sustainable one."
Alejandro Pena and Keter aim to create a circular economy wherein recycled content and recyclable product designs uplift the business. Pena said, "Most people think the way things are is how they've always been and how they'll always be. Not us; we're relentless and determined and only satisfied with never being satisfied."
To back up some of Alejandro Pena's claims, the CEO pointed to the 2022 Sustainability Report compiled by Keter. The report revealed that five of Keter's manufacturing plants achieved zero landfill waste while the company reduced 80% of its total waste throughout 2022.