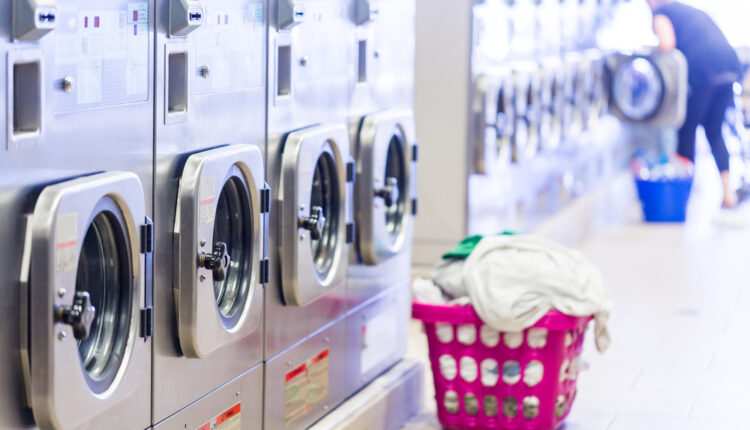 An Overview of the Laundromat Industry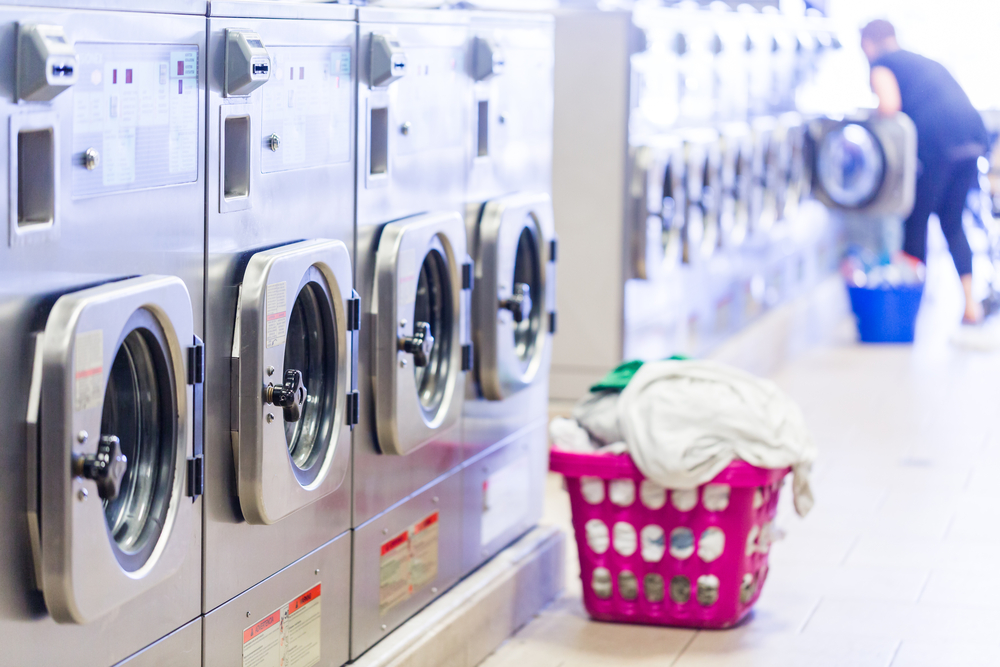 Are you planning to build your own laundromat or invest in an existing laundromat business? You've probably heard about the industry booming, but there's more to learn about it! It's not just purchasing appropriate equipment, commercial laundry parts from Laundry Replacement Parts, or choosing a place. You must also be aware of how the industry is to get a clearer picture of how successful you can be in the future.
That said, let's take a look at an overview of the laundromat industry, from its definition to trends.
Definition of Laundromat Businesses
Laundromats are usually self-service businesses, and it all began with the coin laundry industry. This industry is about 70 years old, primarily comprised of individual owners and operators. Today, there are almost 30,000 coin laundries in the United States, together with generating almost $5 billion in gross revenue annually.
It is a booming business as clean clothes are considered a life necessity, with laundromats providing a basic health service for millions of people around the world. You can now find laundromats globally, especially in hotspots like college towns, apartment complexes, busy malls, and the like.
Laundromats perform exceptionally well in densely populated and predominately renter-occupied areas, and the need for such businesses continues to grow with population growth and the expansion of rental housing.
Laundromats can have a market value ranging from $50,000 to over $1 million, generating cash flow between $15,000-30,000 a year.
The Business Cycle
Laundromats thrive in periods of recession or growth. During the recession, when homeownership decreases, laundromats continue expanding as more homeowners cannot repair or purchase new washers, nor can they sometimes replace dexter laundry parts to keep their equipment running well. Some people would move to apartment housing without any laundry facilities.
Because of that, the public, no matter where they are around the world, will always need laundry, an essential health service.
Laundromat Industry Trends
The industry growth depends on where you're from, including the population density and income demographics. The more concentrated an area's population is, the bigger the need for laundry facilities.
The number of laundromats built in the past 70 years has steadily grown as the population increased, sifting to more concentrated areas. Because of that, there is a mature and stabilized industry with more predictable rates of turnover and values from existing laundromats. Moreover, there is more development of new turn-key facilities and equipment replacement or expansion.
The Expenses
Market Value
A laundromat would usually sell for a multiple of net earnings. That multiple might vary between 3-5 times the laundromat's net cash flow, but this will also depend on various valuation factors, like:
Net earnings before the debt service, after adjustments made for depreciation and nonstandard items, like payroll costs and owner's salary
Terms and conditions of real estate interest
The equipment's age, condition, and utilization
Leasehold improvements, such as the actual property's physical attributes
And much more
Wrapping It Up
The laundromat industry continues to be a strong and vibrant one, and as long as you know how to operate your business, you can thrive.