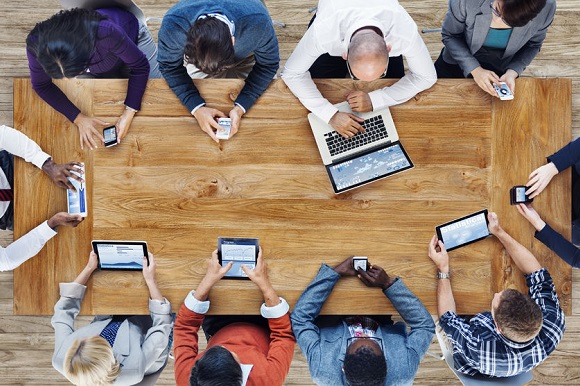 Create Website That Meets Modern UX Expectations
As most businesses have successfully moved online, creating an appealing website has become one of the main challenges. How does a successful online project look today? Secure, accessible, easy to navigate – these are some of the unquestionable features. Not to mention a modern design. And it all comes to an outstanding user experience (UX). So, here are a few key tips on crafting a website meeting innovative UX expectations.
Ensure Data Security
Even though it's tempting to skip to the tips on the design, taking care of technical aspects is where everyone should start. Without a solid technical base, it's impossible to create a secure virtual environment. Therefore, a user-friendly website. Think of your project's size, type, audience location, and data you'll manage. Then, seek trustworthy hosts to provide you a server fulfilling those specific needs.
When it comes to the e-commerce business, it's wise to invest in dedicated resources and a full-fledged data security system. One of the most popular choices here is a virtual private server. The best part is that you get a high-quality package for affordable pricing. Searching for one online, type in something like VPS Windows cheap, and you'll be presented with plenty of options. A friendly piece of advice – look for a certified data centre. This way, you can be sure your data will be safe and sound.
Think of Speed and Accessibility
There are many tips on UX design; however, there should be the same number of ones for enhancing speed and accessibility. The truth is – buyers online are way less patient than in physical stores. Sometimes choosing competitors is only a matter of seconds. A modern server guarantees speed and accessibility. Actually, you can also take care of a few things yourself:
Invest in easier server-management software
Optimise data-management processes
Optimise images and video content
Implement regular audits and tests
As for an e-commerce platform, the ideal load speed is somewhere between 2 and 3 seconds. No way a low-speed and poor accessibility website can make a pleasant user journey.
Invest in Quality Content and Well-Thought-Out Design
Finally, invest in optimised, practical, and well-structured content too. There is definitely a reason why marketing specialists claim – content is a king. When it comes to quality content, it's wise to integrate a blog section. There you can easily share expert insights on relevant topics.
And, of course, don't save on UX design. The best way to craft an appealing and easy-to-navigate website is to hire a professional UX designer. These specialists create a design based on the latest user experience analysis. Simply put, everything – from colours to structure and strategically placed CTA buttons – is a well-thought-out reflection of modern user expectations and actions.
To sum up, there are two main aspects of a website that meets innovative UX standards. One is a solid technical foundation, and the other is smart design. Whether you're starting your online business or want to improve the efficiency of the existing project – look for a trustworthy host first.