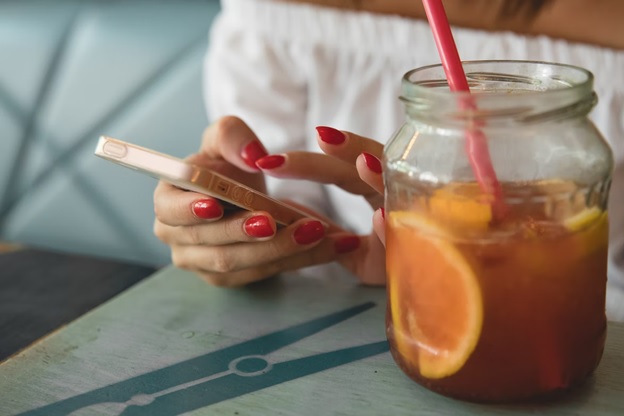 Expand your Business with Influencer Marketing Campaigns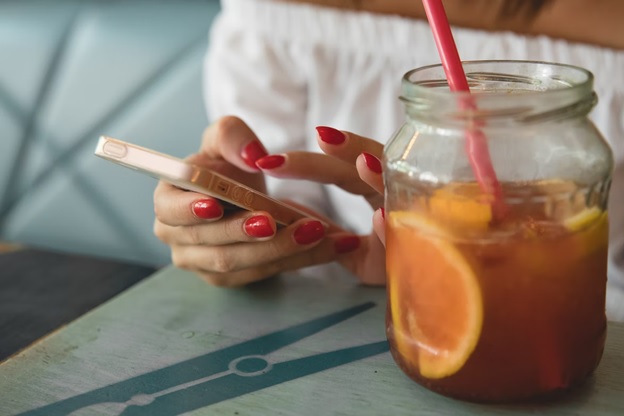 Influencer marketing was once a fad but is now a marketing phenomenon. Given that we are now in a digitally-oriented environment, people are spending more of their free time on social media. The rise of social media has resulted in more opportunities for brands to target audiences natively within social platforms. Working with an influencer marketing agency can ensure you develop and activate impactful influencer marketing campaigns that have a lasting impact.
Influencer marketing is a type of marketing that focuses on using key opinion leaders to drive your brand's message to a larger audience. These opinion leaders, or "influencers," are typically people with a large following on social media platforms such as Instagram, YouTube, and TikTok.
Many brands have seen success with influencer marketing campaigns, as they offer a way to reach out to potential customers in a way that feels more personal and authentic than traditional advertising.
If you're thinking about starting an influencer marketing campaign for your business, there are a few things you should keep in mind. First, it's important to identify the right influencers for your brand. Make sure you choose people who align with your values and who have an audience that would be interested in your products or services. Working with influencers who aren't relevant to your niche can be detrimental to your brand's reputation; these partnerships are often seen as ingenuine.
Influencer campaigns don't need huge influencers in order to be successful. Using influencers with smaller audiences can result in more conversions, traffic and engagement due to the fact these influencers have a more personal relationship with their audience base.
Once you've found the right influencers, it's time to start planning your campaign. What kind of content do you want them to create? What call to action do you want them to include? And most importantly, what budget do you have to work with?
You also need to determine how long you want your influencer campaign to run for. You could opt for an always-on approach, meaning you have a constant stream of influencers posting sponsored content, or you could have a specific, time-limited influencer campaign. This could be around a new product launch or a new campaign. Both have their benefits, but one will be more suitable for your overall goals.
Your influencer marketing campaign doesn't just have to involve sponsored posts. You could gift products to influencers (although they don't have to post about your product), run events and pop-up stores that encourage content creation, or have influencers as brand ambassadors.
Influencer marketing campaigns can boost your brand's reach and engagement exponentially. These campaigns can introduce you to engaged audiences that will be interested in learning more or purchasing from your brand.
Influencer opinions are trusted on social media; they are considered to be a mass word-of-mouth marketing method. Influencers are considered relatable and authentic. In a time when consumers are wary of brand advertisements, influencer authenticity can go a long way. A recommendation or sponsored post from an influencer could be the deciding factor in a purchasing decision.