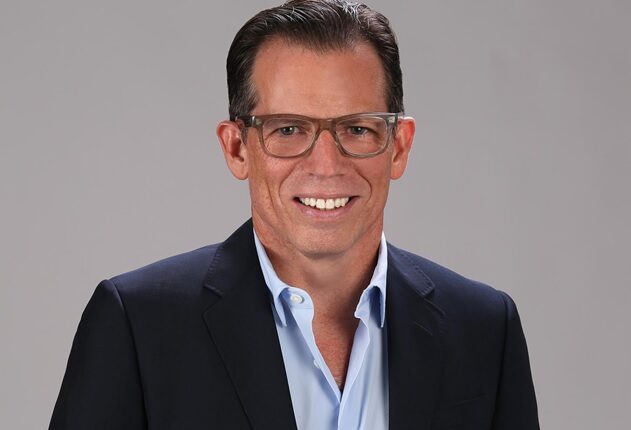 Keter Educates Children on Recycling Thanks to Alejandro Pena's Sustainability Initiative
For a long time, sustainability and recycling have been two concepts mainly left out of the limelight on a broader corporate level. However, in recent years, the push towards corporate responsibility and sustainability has been too much for even the largest of companies to ignore.
Alejandro Pena is the CEO of Keter Group, a sustainable resin-based company with 75+ years of experience, having been founded in Israel. Purveyors of resin-based outdoor/indoor home goods, Keter has garnered a reputation for its sustainability initiatives, slick supply chain, and rapidly expanding operations.
Most recently, Keter was in the news thanks to their contributions to students in the Village of Gorcy on Global Recycling Day.
Global Recycling Day and Keter Group
Every year on March 18, students gather in Gorcy to celebrate the Global Recycling Day initiative passed by the Bureau of International Recycling in 2018. The recycling and sustainability initiative paints a stark picture against the majestic backdrop of gardens and castles that Gorcy has long been known for.
At the Global Recycling Day event, Keter employees were on hand to discuss the importance of their 100% recyclable products as well as the value that sustainability can provide to the world in general.
Honing in on what their ultimate goals are, Keter's Marketing VP Kerry Murfin stated, "The Earth is our home and our workplace. We've designed all our products to be 100% recyclable and are on an ambitious trajectory to increase the use of recycled content in our products."
Alejandro Pena has been pivotal in helping to grow Keter's sustainability initiatives, working tirelessly to expand its operations into more and more regions while adhering to their core tenants. Keter employs advanced recycling technology at dozens of factories spread throughout Europe, maximizing their value while minimizing waste through an innovative world-class supply chain.
Sustainability Efforts Continue
For the team at Keter, sustainability is something other than something that they focus on one day of the year, and it is a year-round focus that they never are deterred from. Pena stated, "It is essential to understand that all Keter products can and should be recycled. We are starting to be more proactive in trying to collect back many of these products that are being discarded."
In regions where Keter is proximal to local communities, the company works steadfastly to buy back and collect all local waste. Pena added to this goal, "We commit as part of our sustainability to make sure that no waste coming out of our factories ends up in a landfill."
Pena went on to add during an interview about Keter Green Spaces, "We enjoy promoting our responsible consumption practices to the communities in which we operate."
In the coming years, Keter seeks to comply with its Keter Everyday Sustainability Pledge which aims to end entirely its waste-to-landfill for materials used throughout production. The company is also uniquely focused on reducing its greenhouse gas emissions by at least 25% in the coming years.