 Macropay Reviews: Improving Online Payments for Your Customers
Many businesses spend a lot of their resources on marketing and chasing those conversion sales while overlooking a more obvious factor in their sales success: payment processing. The online payment process for e-commerce has to be convenient and familiar to the paying customer for sales to increase, and this is where many businesses do not get it right. Let's look deeper at the role of payment systems in your conversion flow. This article is concluded with notes from Macropay's CEO & Founder, Adam J Clarke.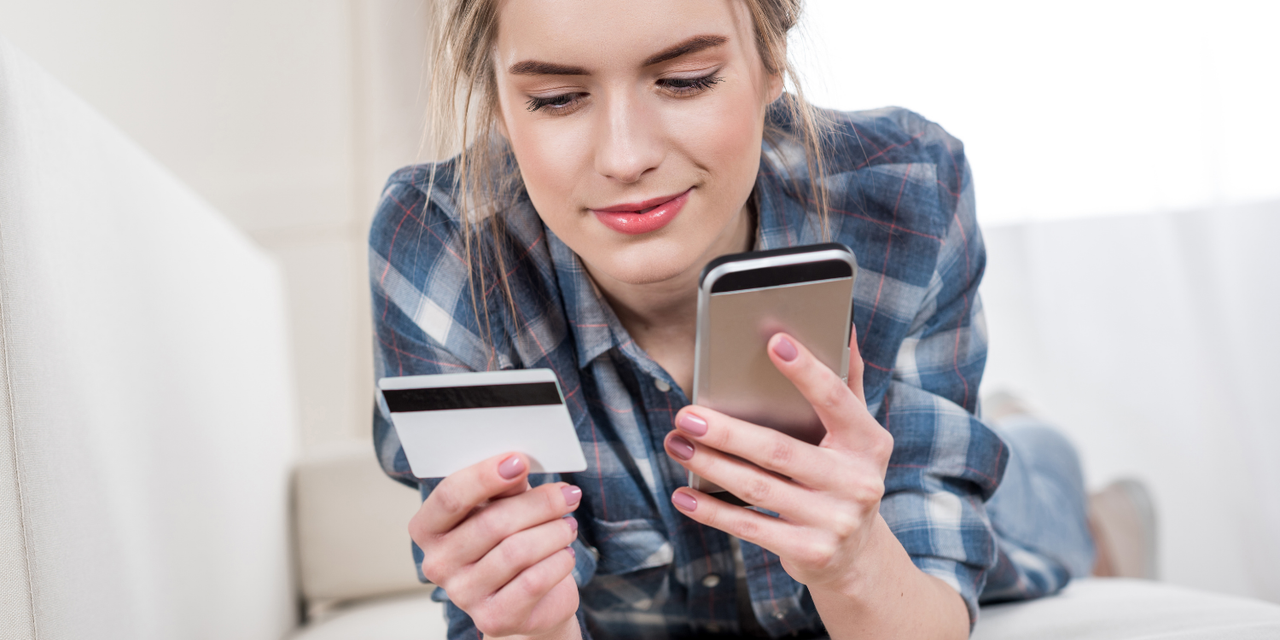 The Difficulties Customers Face When Paying

The absence of a preferred payment method is one of the difficulties customers experience during checkout. The addition of multiple payment options such as e-wallets, or even digital currencies are options that most merchants do not consider.
It is a common mistake for merchants to only go for popular and traditional online payment methods. This creates limitations, especially when these payment methods do not cater to your clients' specific needs. Customers in certain regions may prefer using a local payment method rather than a traditional one.
Another bane to seamless purchases is the Challenge of Redirection. Incorporating online payment methods into your e-commerce site should save your customers from the hassle of being redirected.
Many customers are likely to end a transaction process when they are redirected to another site to pay for their purchase.
Lastly, cybersecurity is one of the foremost concerns of both the customer and the entrepreneur. Asking your buyers to create an account or to sign up just before checkout can deter them from going through with the transaction.  Demanding that customers provide confidential information does not inspire confidence and trust. This also creates more steps for the customer whose only intention is to pay for your goods or services.
Creating a Better Payment Experience
Businesses can help their customers have a better payment experience by optimizing the following aspects.
Better Payment Gateway
A payment gateway can be either an in-store gateway or an online payment portal. This system is structured to collect the customer's card information, encrypt it and use it to process transactions at the moment or a later date. For online payment gateways, interfaces that allow interaction with the payment processing network is needed to facilitate transactions.
A better payment gateway is equipped with tighter security, faster loading time, intuitive design and fields that are only required for the purchase. Proper notifications and of course, a variety of payment options will also help improve any gateway.
However, the best payment gateway is created to address your customers' specific requirements. This is especially true for customers that reside in regions where APMs are widely used. Macropay's CEO & Founder Adam J Clarke notes that "alternative payment methods are critical. [It is] life or death customer experience."  With this, the integration of APMs in payment gateways can be a strategic move toward improving your business payment process.
Clearer Cost Breakdown with VAT
Some financial experts, although admitting to the legality of Value Added Tax (VAT) charges on online purchases, still argue that the presence of these charges can cripple e-commerce.
Customer trust is tested every time a purchase is made and there is no clear breakdown between the product or service cost, the VAT and other charges. When not indicated upfront, VAT can appear as hidden charges that tend to discourage customers from being repeat buyers. For the overall payment experience to be improved, a clearer breakdown of charges should be incorporated into the payment processing system. Transparency, when it comes to money and payments, build trust.
Transaction Status Messages
Anyone gets frustrated when there are no notifications after an attempt to transfer funds or pay.  Not being able to tell if a transaction was successful or not can irk any paying customer. In turn, the lack of notification can directly impact the percentage of your returning buyers. It also affects the payment experience that your business provides. To remedy this drawback, merchants should optimise their checkout pages and payment systems with proper transaction codes and notifications showing the status.
Macropay Review Conclusion
Fintech companies like Macropay can help your business set up an efficient payment system. Improving your customers' payment experience does not have to be a big project. With the right partner, this improvement can be done by utilising their services. Contact Macropay here to improve your payment gateway, gain access to open banking technology, multiple alternative payment methods, and to seek advisory services.