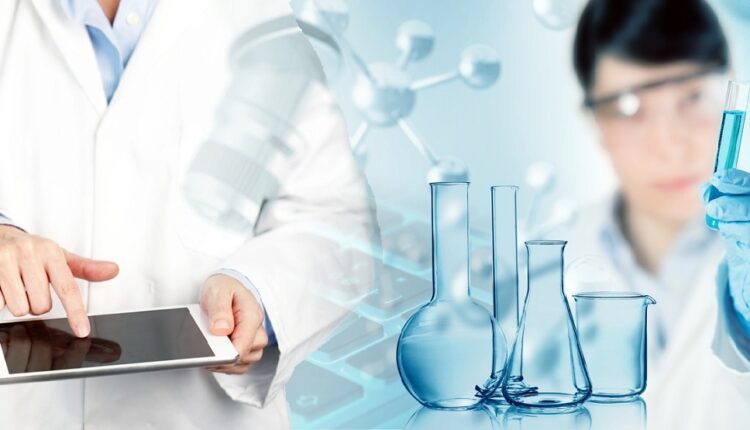 More Than Lowered Costs – 4 Benefits Of Remote Monitoring In Clinical Trials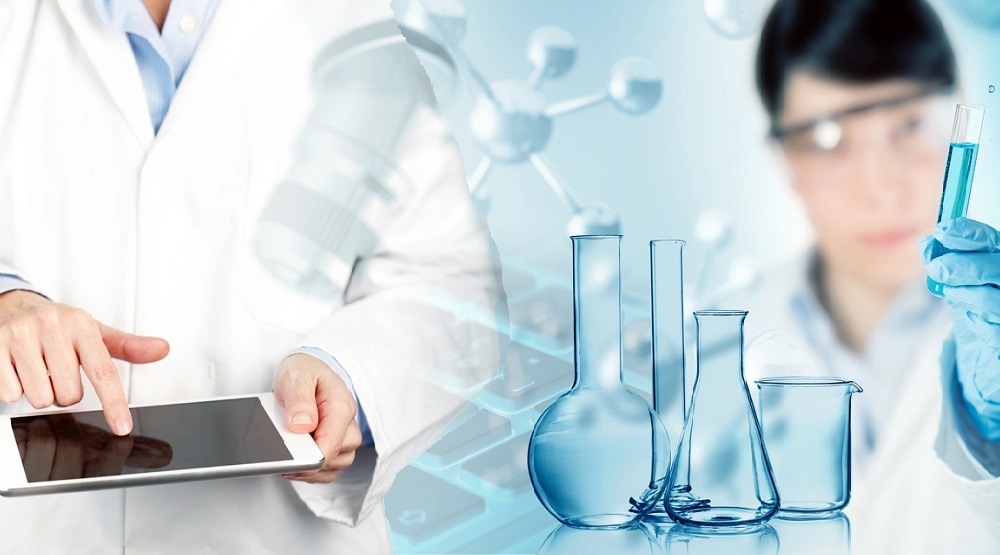 Today, clinical trial processes have evolved to include remote site access and monitoring platforms. Patients benefit from remote monitoring because it makes it easier for them to participate in clinical trials. It also connects the research site, sponsors, and clinical research organization. Remote monitoring has been used by CROs such as Veristat, who provide data through web portals and conduct on-site monitoring visits. The advantages of remote monitoring, however, do not end there. In this piece, we'll look at how remote monitoring can help clinical trial operations run more smoothly while keeping expenses down.
Standardize Repeatable Processes
Traditional monitoring systems rely on paper which limits the capacity to improve the efficiency of recurring procedures. It also requires a lot of time and reduces the time spent by research staff monitoring patients. These repetitive workflows, on the other hand, can be developed into a one-time process and repeatedly executed in a few clicks thanks to technology. Standardized document templates can be kept in one place and used to expedite the clinical trial planning processes. Folders and binder configurations can also be copied between studies using a central folder.
Remote trials reduce costs, boosts patients' recruitment and retention
Clinical trials are often costly with investigator fees accounting for 40-60% of the overall cost. This is due to constant on-site visits and traveling but remote monitoring can help reduce this cost as it requires few sites and fewer investigators. Furthermore, because remote monitoring eliminates the need for patients to attend sites, payment for travel expenses is eliminated. But, more crucially, remote monitoring aids with patient recruitment and retention. With the hassles of onsite visits removed, more patients will be able to engage in research, and they will be more likely to stay involved until the study is completed.
Centralized monitoring and risk assessment
Researchers can better comprehend the risks involved by using remote monitoring to provide helpful key risk indicators (KRIs). To provide a holistic assessment of the risk, this KRI incorporates quantitative and qualitative data acquired from on-site monitors and other relevant study employees. KRIs, for example, will necessitate acceptable limits. When site-specific measurements exceed these limits, centralized monitors will examine the data and determine the fundamental reason. Indeed, the clinical trial design and remote monitoring procedure provide a superior overall picture, allowing for the implementation of a comprehensive risk management approach.
Remote monitoring adds value to patients
Remote patient monitoring (RPM) technology can help in trial design, enrolment, and patient engagement. Passive data reporting with PRM will also benefit patients by eliminating the need to document and submit data to researchers. In addition, research workers will be able to communicate with patients more effectively and quickly.
The primary aim of facilitating remote clinical trial monitoring is to reduce study start-up time, clinical trial deadlines, cure advancement, and trial expenditures. With the market undergoing so many changes as a result of the pandemic, it is critical for all CROs to keep up with technological advancements. This will help to counter challenges faced by traditional trials.