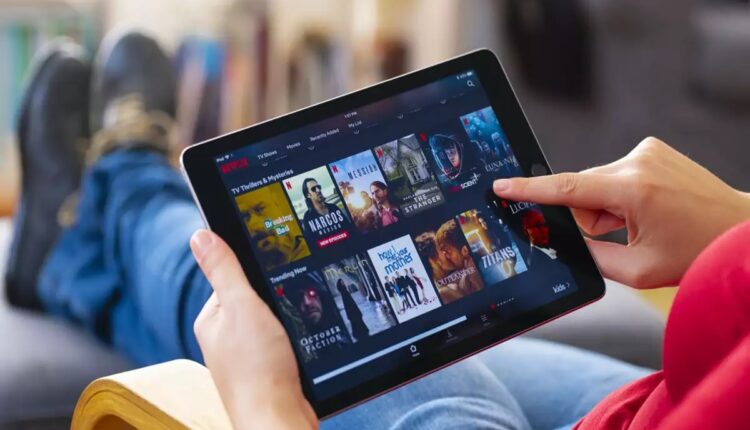 Sophisticated ways in which pirate networks operate to steal OTT revenue and compromise personal data of unsuspecting users
Ever since the explosion of OTT content has taken place, pirate networks around the world have also turned their attention on this sector. If there is great money to be made through OTT subscriptions for entertainment companies, there is also an increasing danger of losing a substantial amount of this revenue through hacking, stealing of credentials, piracy rip offs, etc. OTT companies employ a range of methods to protect video streams of their content, largely by sending DRM protected content to the user device.
However, over the years, pirate networks have strengthened their techniques to access this content illegally and learnt to use their own networks to distribute it illegally. Their mainstay is creating alternative IPTV platforms and charge a subscription fee per user the way legitimate OTT networks do. However, pirate networks know that their content is sought after due to its affordability, which drives traffic to their websites and apps. This traffic makes these websites attractive for advertisers, who also get to reach the target audience at a cheaper rate. Revenue from advertisements, especially on pirate networks which offer their content for free, is a large source of profit for these websites.
While advertisement and subscription revenues are obvious ways of earning revenue for pirates, they also trade in a more dangerous practice. They collect personally identifiable information (PII) of users who access their network sites and sell it on the dark web. This information could include data about user behavior and advertisement consumption to more sensitive entities, like user credentials, credid card information, etc. Needless to say that data compromise of this type put users at a great financial risk.
Another practice that has become popular with time is the advent of pre-loaded devices. These devices are like set-top boxes which have many app that sell pirated videos at a small fee. The device based piracy makes it difficult to be shut down in case law-enforcement agencies discover illegal content.
While user need to be aware of how unscrupulously pirates can sell their data and can offer cheap services only for a larger gain, content producers want not only to plug their revenue leakage to the piracy ecosystem, they also do not want their content to be used for PII compromises. To control piracy, they employ video watermarking technique along with multi-DRM service.
If content producers use the service of a trustworthy security vendor, they get to insert imperceptible forensic watermarks in video frames which are difficult to attack and survive re-encoding processes. A robust watermark travels all the way through the piracy ecosystem and reaches the user device. Whenever the content owner is able to access an illegal piece of content, it uses the vendor's watermark database to establish from which device the content leaked and, thus, can take appropriate action against the violator.