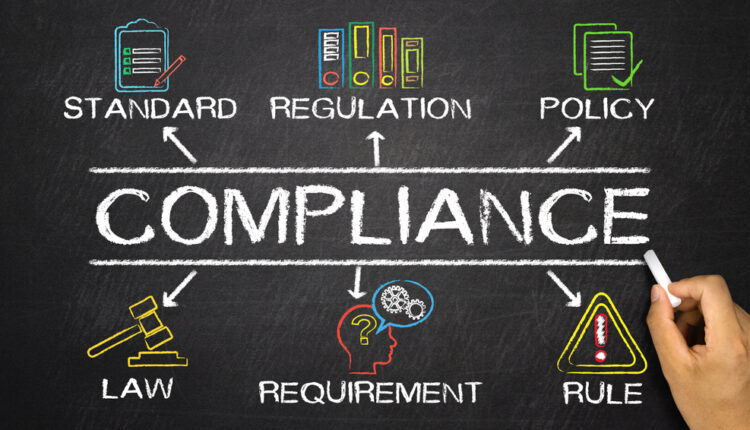 The Best Times of the Year to Conduct Compliance Training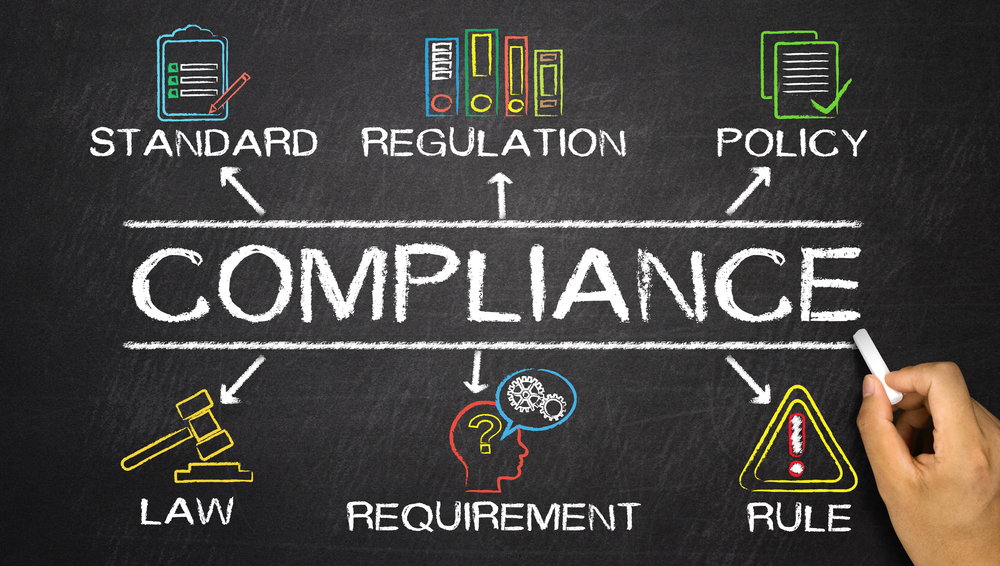 For years now, compliance training was considered nothing more than a mere endeavor held annually for numerous organizations. Usually, employees would attend training once a year, only for everyone to forget about it until another year has passed and it's time to repeat this "boring tradition."
But it's 2022 now, and that compliance training strategy, if you even call it one, doesn't work anymore! With numerous platforms and technologies like True Office Learning making compliance programs easier, it's time to step up and reap the benefits compliance provides for a company. But the question is: When should you conduct compliance training anyway?
There's no clear answer here, as it depends on your organization and its employees. That's why it's essential to have your own compliance training calendar that works for everyone involved.
Why Should a Company Have a Compliance Training Calendar
Your organization will hire people to do a ton of different and valuable things, but compliance isn't often the main focus. Organizations and compliance departments must find creative ways to disseminate complex regulations and laws to employees to do their jobs appropriately.
A training calendar with programs and training sessions will give your compliance officers the flexibility and versatility to facilitate learning throughout the entire year through various channels and modalities. That's right, folks, compliance training must be held whenever possible and convenient for employees!
Training may be planned based on operational data or yearly behavioral insights from past lessons and training. While online training is convenient and beneficial, it's also vital to do in-person events and webinars to maintain compliance.
While it's important to provide employees the tools and training platforms to use even beyond yearly or regular compliance programs, in-person should be conducted at least once a year at a time departments are most readily available.
How to Determine When to Conduct Compliance Training
When you're about to create a compliance training calendar, may it be for anti-harassment issues, cybersecurity learning, and the like, you must always keep the employees as the company's central focus in the training ecosystem.
The first place to begin is to understand the compliance training needs appropriately. Ask yourself:
How often should training be employees?
Who will the training go to?
Will compliance training cover risky behaviors, legal definitions, or abstract concepts?
Does the data suggest the need for targeted reinforcement?
Did the risk rating for a particular topic change in the last year?
Do you see patterns of investigations and helpline data?
What changes in the business and what no longer applies?
Once you answer those questions and create a plan for the calendar, you will now tie your plan to the business' objectives. You'll also be able to create a schedule that goes beyond annual training programs just to say your company completed it.
Wrapping It Up
Take these tips and information into consideration as you schedule your company's next compliance training program.