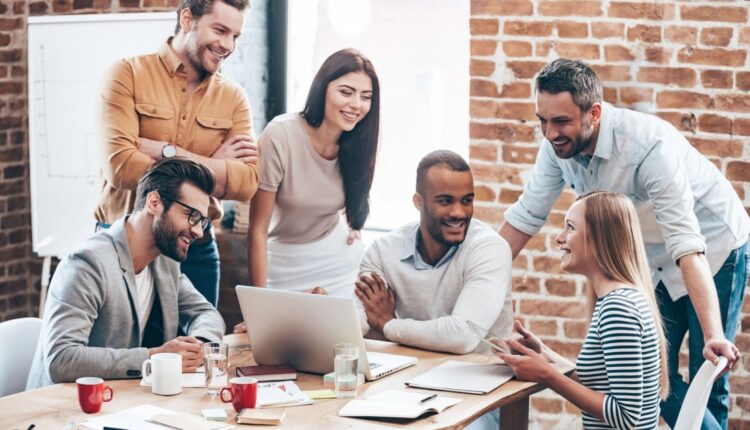 The Relation Between Employees' Well-being And Their Office Set-Up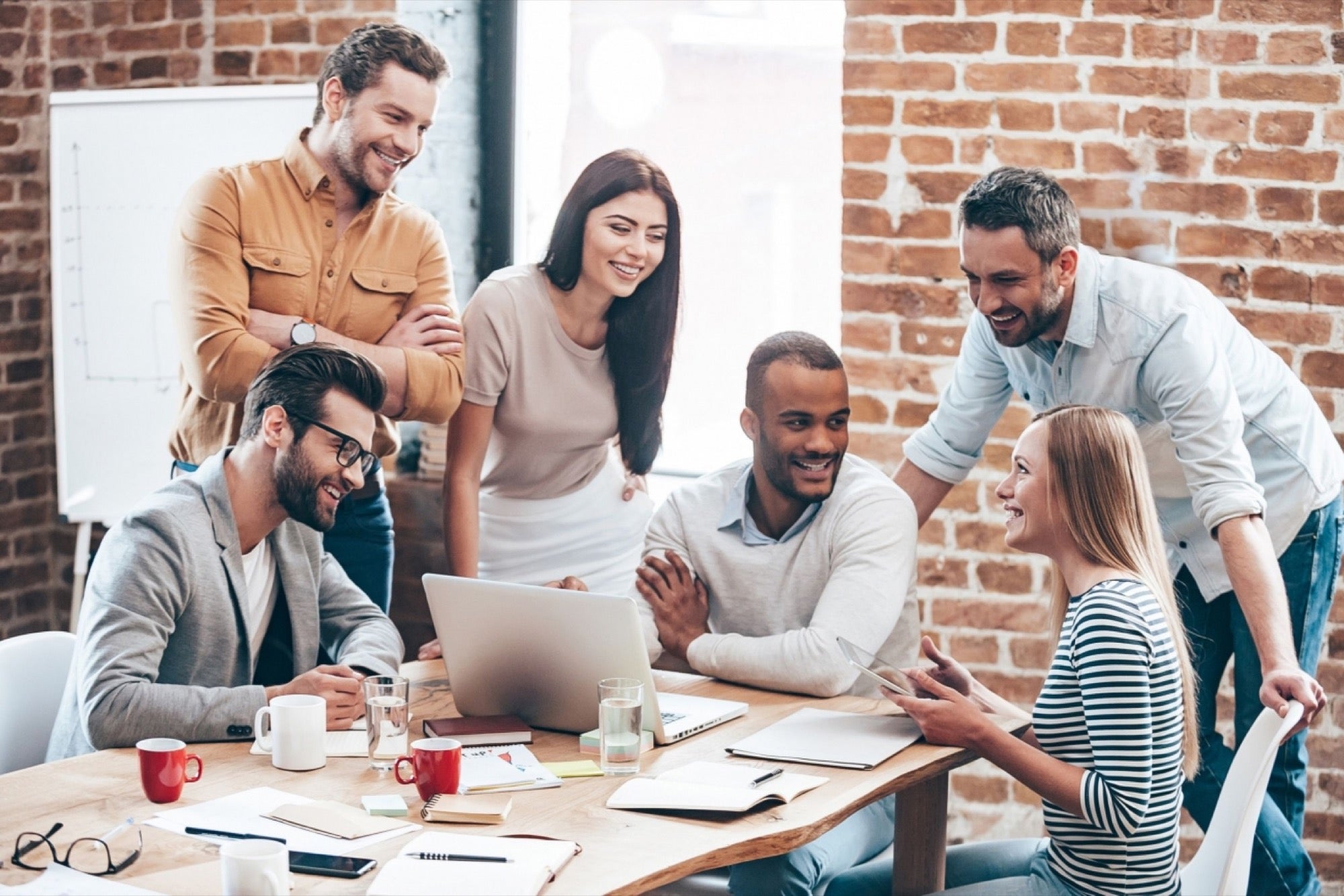 A well-furnished office creates a more productive and less stressful environment. Entrepreneurs must remember that their employees' physical working environment must be spacious. To perform their best work, workers must feel at ease and peaceful in the working environment.
Employees also want to work in a healthy atmosphere, according to the Workplace Wellness Trend Report. The following are some of the survey's findings:
The vast majority of employees (87 percent) want their present employer to provide better workplace benefits, such as business fitness benefits, wellness rooms, sit-stand desks, ergonomic seating, and healthy lunch options.
93 percent of tech workers indicated they would stay longer at a business that provided healthier workplace benefits, such as company fitness benefits, healthy lunch alternatives, sit-stand desks, wellness rooms, and ergonomic seating.
Employees in other younger organizations are less likely (34%) than employees at older companies to be denied in-office privileges such as sit-stand desks (42 percent).
A sound-proofed, phone booth, powered booth, and ventilator that can allow employees a location to take a video call or gain some undisturbed time to focus on work are being developed by several organizations to answer the growing need for privacy in the office.
What Are The Products Available In The Online Website?
If you are searching for an office furniture supply company, you must choose the most convenient website where you get all types of office furniture. However, the office supply company KAISER+KRAFT is the most popular one. Here comes the list of products available on the online website:
Conference Tables – This is where information and morals collide, bright brains find jobs, and focus is enhanced by solitude and a place to retreat. Conference tables give space for working, brainstorming, and sharing information. These tables are available in different shades. Your conference space will be ready in no time if you find the correct chair!
Card Files Cabinet – Card file cabinets are practically antiquated in this digital age. Yes, they can still be found in hospitals, medical clinics, archives, and offices. With sophisticated technologies like self-retracting guides and dampers, card file cabinets still make an impression today. This ensures that drawers close quietly.
Bar Stools – The bar stool is an exquisite classic that transforms a bar into a bar, a bistro into a bistro, and a monotonous common room into a social gathering spot for employees. The functional seats are ideal for today's people. A fast food, a quick conversation, and a business meeting in the bar.
Desks – What is the center of every office? Make an educated guess. It's the office desk, not the boss. We work on it for approximately seven hours every day. To ensure that we are comfortable doing so, the desk should always be the proper size and height, as well as look attractive, be flexible, and be height adjustable.
Pedestal or Bistro Tables – Take advantage of the opportunity to stretch your legs. While standing, have a snack or a cup of coffee. Brief meetings can also be held here at bistro tables and pedestal tables. Café and bistrô furniture is rapidly making its way into corporate environments. We aren't surprised because they always have a positive outlook on life.
Filing Cabinet – Open and close… In the busiest portions of the office, suspension filing cabinets are in constant use. For your important files, we only recommend the most durable and solid cabinets. Put your faith in the durable file cabinets.
Therefore, if you wish to improve the view of your office, then you must add the best office types of furniture to your cart. So check the website for more information.