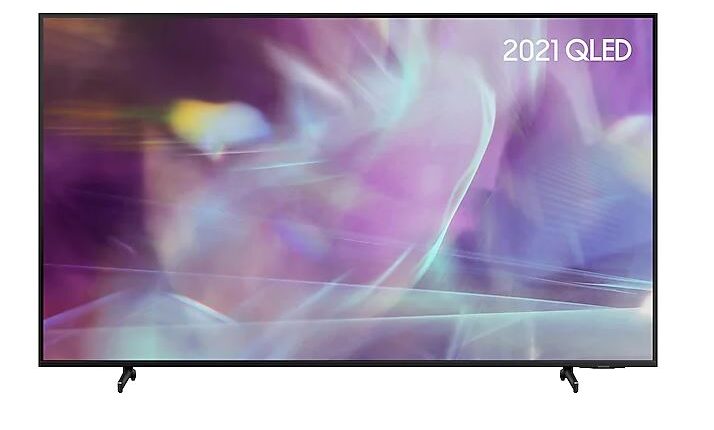 TV Rental: The Complete Guide
A TV is something that almost every home has. They are useful for watching movies, TV programmes, presentations, and other professional stuff. Televisions may be used for a variety of amazing things. Be sure to plan out your usage of the TV before renting it. This is so that if you won't be watching television continually, a TV rental unit may be better suitable for your needs.
You want a TV that offers all the benefits and comforts you want. Find out more about the various TV rental categories and that will be the most suitable for your needs.
Different Types of TV Display
You're curious to learn more about the displays of the many TVs that are available. Depending on your event, choosing the right display might have a huge impact on how well your TV works. Here are examples of the two most common types of TV screens.
LCD
This kind of TV display is the most prevalent. Both LED and LCD screens are built on the LCD technology platform. Older versions of these TVs were lit by cold cathode fluorescent lamps. Due to developments in technology, all LCD TVs now employ LED technology.
LED
An LED TV is a specific kind of LCD TV. LED TVs have smaller, more powerful lighting diodes that illuminate the screen. LED screens consume less energy and are made of more environmentally friendly materials than older models of television. These TVs are a third thinner and almost half as heavy as prior LCD versions. The colours are more brilliant and have more TVs with more dynamic depth.
How Much Does Renting TV Cost?
It's important to get a television that goes with the event you're throwing. You want to target the correct audience with the right message. Before determining which TV rental best meets your needs, you must take into consideration a number of factors.
Consider the event and if a TV is necessary. These displays may be utilised for a range of events, such as conferences, parties, athletic events, and trade exhibitions and any other places or gatherings where you might have a screen to project whatever you've made.
Many trade fairs need medium-sized screens or smaller due to the constrained space the company will have. The mounting of a large screen may not be possible. Renting something comparable might cost between $50 and $150 per day.
For important occasions, it may be necessary to spend more money renting a larger screen, maybe $200 to $300 per day. If you want something more significant than a television, you may opt to get a video wall. It can only be this size. These may be rented for anywhere from $150 and $400 per day, depending on the projector, the needs, and the needed size.
The size of the crowd is important since everyone has to be able to see the screen. Renting a little TV screen is pointless when you have 100 guests.
TVs with 4K Resolution and Full HD
You may choose between full HD and 4K TV screens on the monitors you can use.Who among you will pick will depend on the quality of the picture you want to project at your event. One of these options could be the perfect fit for your needs.
Full HD
Numerous benefits come with a full HD television set. You may expect brighter, more distinct colours with this arrangement. Better accuracy and information about the game are provided. For those who want to utilise it to stream live events, it is fantastic. They often include a lot of SMART capabilities as well, which regular TVs may lack.
4K
This resolution delivers greater visual depth than Full HD. Enjoy a more cinematic encounter that provides a deeper entrance point into the movie. They provide more vivid colours as compared to Full HD options.
Both options are of a high calibre and ensure that the performance you want for your event will be seen.
Is Renting a Television Necessary for Your Event?
Someone who requires TV rental for a special occasion must always have faith that the company they choose is experienced in offering top-notch services for a variety of occasions. The company you rent from is crucial since the right rentals have to be acceptable.
If you have any more questions about the TV Rental, you should speak with professionals. By suggesting the television that best satisfies your requirements, you can make sure that you hire the suitable, high-quality TV or other rentals for your event.
When there is a need for crowd watching, vibrant pictures, and daylight viewing, renting a TV is wonderful. They place emphasis on the advantages of increasing income and improving the event atmosphere. Now that you are an expert on display rental, it's time to start investigating and getting ready. For a free quotation, start by going to the greatest TV rental website!