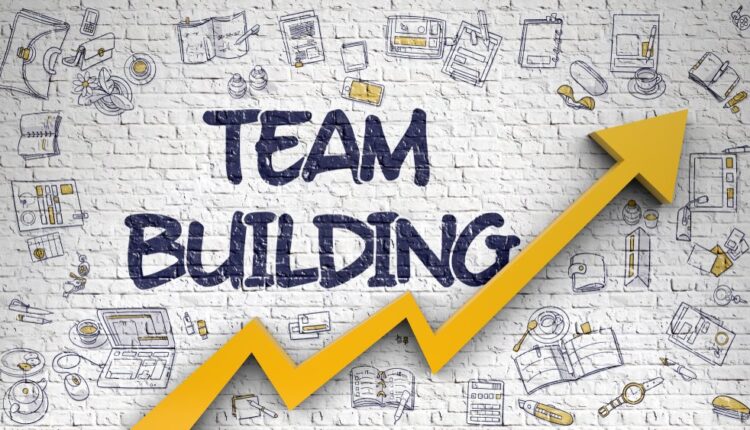 Unusual team building activities in London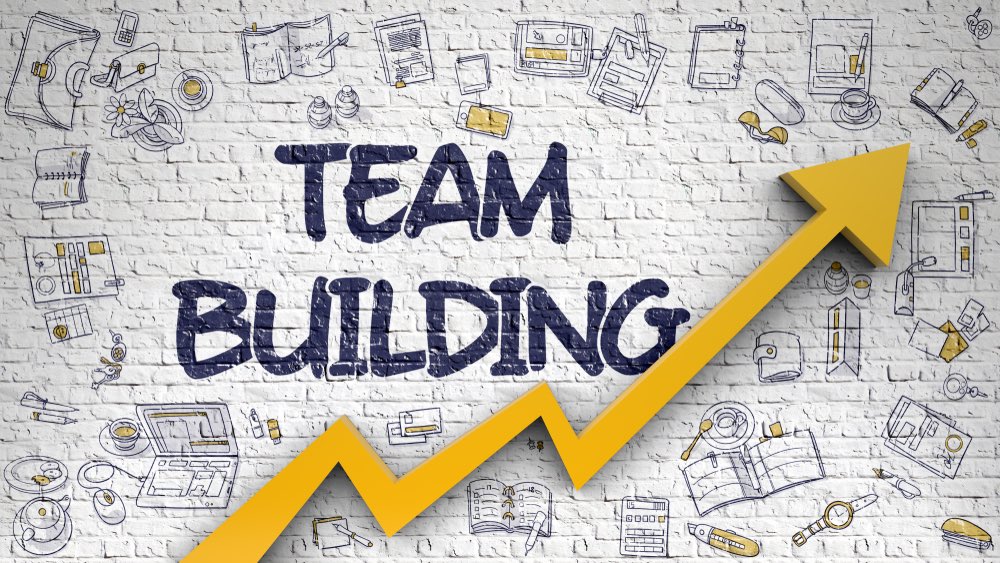 Team building is a successful way of improving relationships within the workforce. During a team-building exercise, work colleagues use all of their skills together to achieve a set task or goal. The most important thing and the main aims of team building are to create stronger working relationships by forming bonds and building on common or personal connections. Most employees are more likely to enjoy a team-building activity if it's something a little bit out of the ordinary. Here are some good ideas of unusual team building activities that are based in London.
The Crystal Maze Live Experience
Most people can remember the fun 1990s game show in which contestants would work together as a team and take part in challenges to collect as many crystals as possible. Now teams can take the challenge themselves in four zones known as Industrial, Futuristic, Medieval and Aztec and spend 75 minutes solving puzzles to collect as many crystals as they can. The more crystals collected means the more time the team get to spend on the final challenge – the crystal dome. Learn more about London's best team activity experiences at Team Tactics.
Aimscape augmented reality game
Aimscape augmented reality games occur outdoors and you can select from routes situated in East London or Central London. Team members become secret agents and go on a quest to find a special antidote that will stop a supervillain known as Spider Tech from committing all kinds of chaos. Teams are put into groups of four and for two and a half hours the quest begins. Collaboration and communication are essential to complete the task and this AIM AR Experience is fun, different and requires a lot of thought.
Indoor paintballing at Bunker 51
This paintballing activity takes place in two simulated underground bunkers known as the loading bay and missile silos. Two teams compete against each other and try to eliminate the other team by shooting them with paint. Bunker 51 is the only indoor paintballing activity in London. It's based in Greenwich and the venue also serves a wide variety of food and drink as well. Working as a team is the only way to become the champions and this activity set in an unusual venue is the perfect team-building exercise.
Electric Gamebox
The Electric Gamebox experience is situated in London Southbank. Teams take part in a virtual reality setting and have to complete tasks such as saving the queen's corgis, fighting invading aliens or mining for martian minerals. It's fully immersive and will take you into a virtual reality of projection mapping, touch screens, motion tracking, and surround sound that is so realistic you really will think you are in another world.
These suggestions are guaranteed to build relationships between staff members and are great fun at the same time.