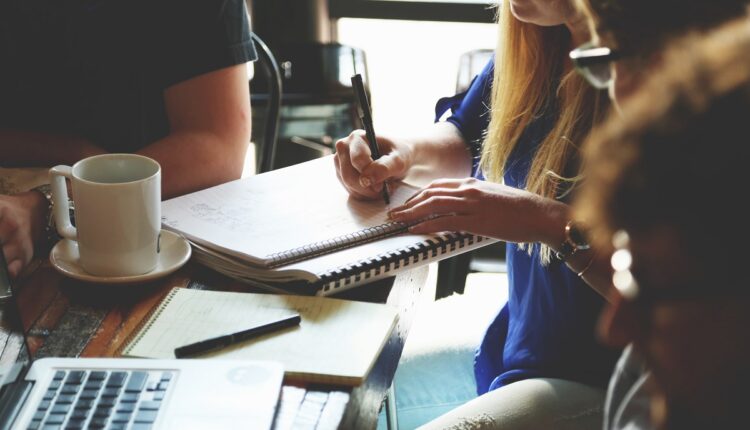 Why hiring an assistant for your start-up business is the smart thing to do
If you're a budding entrepreneur or planning on becoming one, you're probably in the midst of exploring your big idea or currently launching it out there for the world to experience. It is an exciting time; there's no question about that. However, having some mindfulness beforehand could save you valuable time and money. The truth is that being an entrepreneur is a very tough job, and the stress that comes with your start-up being a success is enough to make the toughest of people weak at their knees.
Potential pitfalls
You believe your idea or concept is next-level and unique; there's no way your business could fail.
You have a positive mindset, which is excellent. It's an assurance against the countless times you'll hear other people's horror stories and bad experiences about where they went wrong and how the same could happen to you. Being stead-fast is the bread and butter for every entrepreneur's mental well being. The challenge here is that without proper due diligence, your idea might not be valid. Have you researched your potential customers and identified them? Do you know who your competitors are, and do you have a marketing strategy in place for growth? When did you last look at the digital marketing landscape, and are you familiar with how it operates? You can see just how daunting it can get.
Another potential entrepreneurial pitfall is the expert syndrome.
You could well be an expert in your field, but don't assume that somehow it is enough for your start-up to succeed. For example, let's say you're a chef with years of experience under your belt. You've done very well working in your current restaurant, but now you want to branch out and open your own place. Whilst creating delicious dishes is within your wheelhouse, running a start-up may not be so easy. There are other aspects other than marketing and providing your customers with exceptional service that you'll need to manage, such as managing your accounts which you might not love doing, for one thing. Or you might struggle with time management, for example. Luckily, there are lots of apps out there that can help you prioritise your tasks and help you set daily reminders. The Click Up app, for example, is free and provides a to-do list to help you effectively track your time and stay on top of your goals.
You have big ideas and are full of amazing new ways to reach your goals; you may even have some people on your team to help you. Often start-ups are made up of like-minded professionals who met in their field. So, whilst you all may be whizz kids on adventure holidays, for example, you might not (hypothetically) be skilled at web design. Mail Chimp is a tool that allows you to create a customised website on a supported platform, all by yourself. Their offering is an easy-to-use design, and you can launch your site for free.
Problem solved
You could and should be very clear on your strengths and weaknesses when you're investing your life into your start-up. Being a CEO doesn't mean you need to know everything about everything. The brightest and most successful captains of industry recognise that in order for their operation to succeed, they must have experts on their team. You need to think the same way.
Hiring a virtual assistant is a clever way of achieving all of the goals you need in order for your business to be a success. There are plenty of benefits to hiring an assistant. Here are a few to ponder.
First of all, if you go through an agency, such as AVirtual, you would be presented with a few potential candidates who have been identified as a good match for you and your brand persona. Secondly, you have the flexibility to choose to get the assistance you need for the required tasks on an Adhoc basis if you wish. And thirdly, you are not tied to employment costs and obligations. Your financial relationship with the agency is built on an easy-to-use hourly plan that allows you professional and expert assistance with the flexibility that suits you.
By handing over the tasks that you either don't have time for or aren't an expert in, you're creating space and time to focus on the parts of the business that you enjoy and are good at. What a plus that is for your professional life. On a personal level, you will have the time and energy to focus on your life and relationships with yourself, and your friends and family outside of work. And that in itself is priceless.